General Dentistry in West Lethrbridge
Located in West Lethbridge, Ivory Dental is your family dentist. At Ivory Dental, we provide a variety of general dental services for you and your family.
---
We open early! If you work or live in the West Lethbridge area, book your next appointment at Ivory Dental!  
---
Regular professional cleanings and examinations are essential as children grow and develop. Learn More »
Porcelain crowns and bridges can help improve the appearance and function of your smile. Learn More »
Dental appliances such as mouth guards and bite guards can help protect your teeth from damage by activity or teeth grinding. Learn More »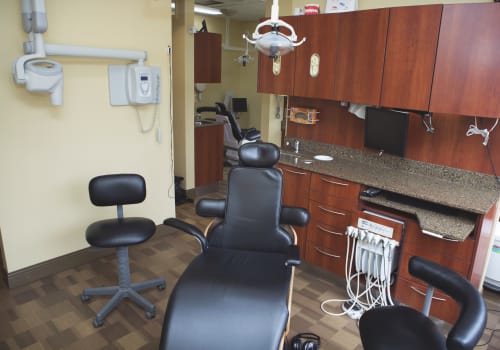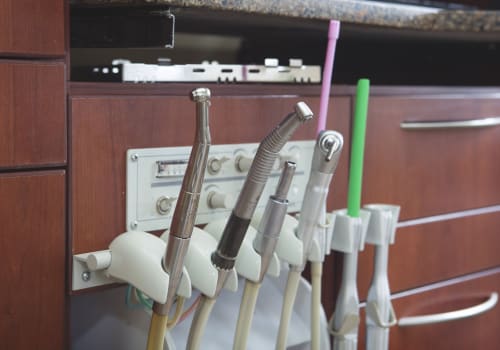 A denture is a removable appliance that replaces missing teeth and can help enhance your smile. Learn More »
Dental fillings may be necessary in cases where tooth decay needs to be removed, or in order to fix a tooth that has been damaged. Learn More »
Your dentist and hygienist may recommend a fluoride treatment to help protect your teeth. Learn More »
Gum treatment, also referred to as periodontics, is an important part of your overall dental health. Learn More »
Maintain your oral health with regular dental cleanings and check-ups. Learn More »
If you suffer from TMJ/TMD, we can provide treatment to help alleviate associated symptoms. Learn More »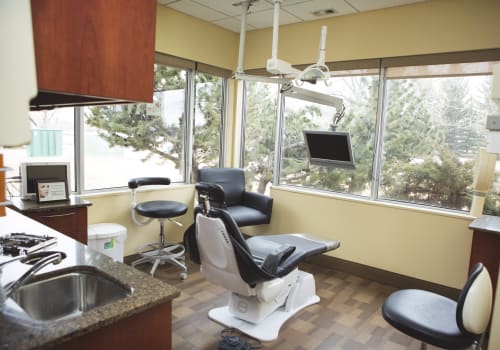 Get in touch with Ivory Dental in West Lethbridge