Meet the Ivory Dental Dentists
Meet your Ivory Dental dentists, Dr. Tim Rollingson and Dr. Shawn Heggie. Drs. Rollingson and Heggie are passionate about the community of West Lethbridge and have been providing dental services to patients for over 14 years.
---
---
Dr. Rollingson obtained his Doctor of Dental Surgery from the University of Alberta in 2004. Prior to attending the U of A, he earned a Bachelor's Degree in Science, majoring in Biochemistry from the University of Lethbridge. He is also a graduate of Winston Churchill High School in Lethbridge. He enjoys continually learning and keeping up to date with the latest dental techniques and has completed many continuing education courses. Dr. Rollingson's favourite places to study are the Las Vegas Institute for Advanced Dental Studies and the Scottsdale Center for Dental Learning. He has a passion for dentistry and is always striving to give his patients the utmost care.
Dr. Rollingson and his wife Christine have four wonderful children. The family has had great times on family vacations, often visiting various restaurants featured on the TV series "Diners, Drive-In's and Dives".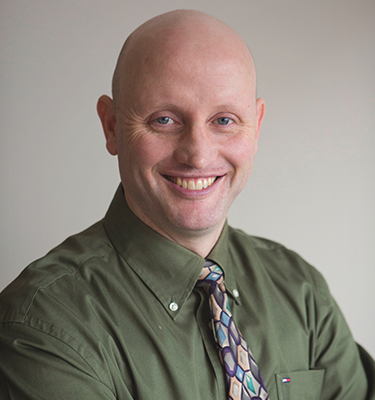 ---
Dr. Heggie was born and raised in Southern Alberta. He enjoys giving back to the community through coaching basketball and sponsoring local sports teams. He graduated from the University of Alberta in 2004 alongside Dr. Rollingson. His personable and professional manner have earned him a great reputation in the dental field. Along with his 14 years of general dentistry experience, he brings with him the addition of offering BOTOX treatments for therapeutic and facial esthetic.

Dr. Heggie enjoys spending time with his wife Joni and their three children. He loves to spend his free time golfing, camping, playing basketball and watching ESPN.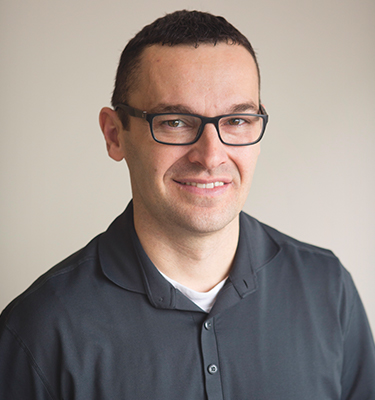 ---
Contact Ivory Dental in West Lethbridge
to book an appointment.